Description
The Flash T-shirt
" My name is Barry Allen and I'm the fastest man alive."
My name is Barry Allen, and I'm the fastest man alive. When I was a child, I saw my mother killed by something impossible. My father went to prison for her murder. Then an accident made me the impossible. To the outside world, I'm just an ordinary forensic scientist, but secretly I use my speed to fight crime and find others like me, and one day I'll find who killed my mother and get justice for my father. I am the Flash.
REGULAR FIT
Fits just right – not too tight, not too loose.
SINGLE JERSEY
Polyester Cotton Fabric
Classic
Lightweight
Ribbed knit crew neck.
Follow us on Instagram for the latest product updates!
Size Chart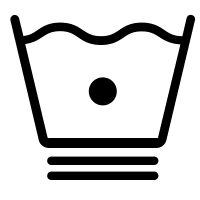 Washing: Wash inside out with cold water with similar colors using a gentle cycle.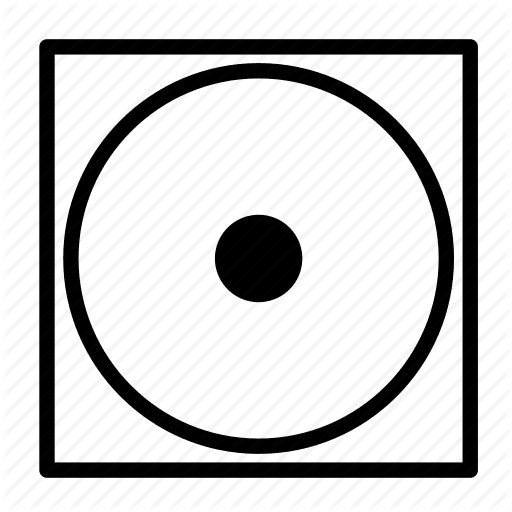 Drying: Tumble dry low or hang-dry.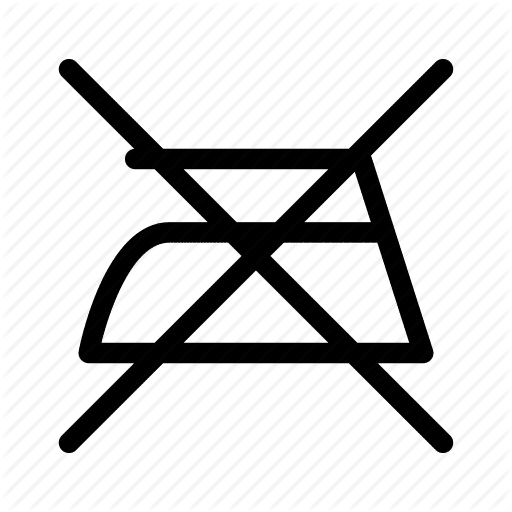 Ironing: If ironing is necessary, iron inside-out on the lowest setting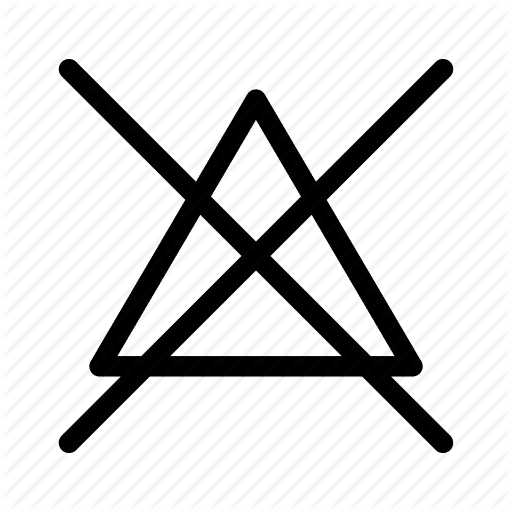 Don'ts: Do not bleach and do not dry clean.